Lewis and Clark Tiger Drama Thespian Troupe 6356 is proud to participate in events sponsored by Washington Thespians and the Educational Theatre Association. Thespians is an honor society rewarding excellence in high school theatre and honoring student achievement. To become an inducted thespian, students must gain 10 points on the thespian point scale. Once inducted, thespians save money on Thespian sponsored events (IE, State and National Thespian Festivals), and can run and vote for leadership positions within the Tiger Drama Department.
Adrian Arpin
Catherine Cox
Amia Delaney
Catherine Dietchak
Maya Eastlund
Jameson Elton
Karenna Holland
Rosie Juviler
Natasha Kaufman
Katarine Kenlein
Bella Kershaw
Helen Knaack
Allison Lorentz
Hannah Mahan
Jadyn Malone
Lexi McFarlane
Nash McFarlane
Cole McKenzie
Cadence McLin
Michael Monroe
​
​
Sarah Munir
Taylor Oesterheld
Emma Osborne
Max Palmeron
Audrey Phan
Elke Phillips
Isabel Pierce
Olivia Pirch
Lauren Roddis
Leilani Santiago
Lily Savage
Aaliyah Sayers
Rianna Schierman
Genevieve Schmidt
Rona Smith
Owen Swanson
Audrey Sylling
Sophia Thompson
Brynn Webb
Emrys Wilhelm
​
​
Picnic 2019
New Student and Alumni Picnic 2019
Thespians at ITF 2019
Thespians at ITF 2019
ITF 2017
ITF 2017
ITF Lied Center
School of Rock
Troupe 6356 attending the National Tour of School of Rock!
Saigon Talkback
Cast members of the 2019 National Tour of Miss Saigon and LC Troupe 6356 performance and Q&A.
2019-2020 Thespians at INTAF 2019
2019-2020 Thespians at INTAF 2019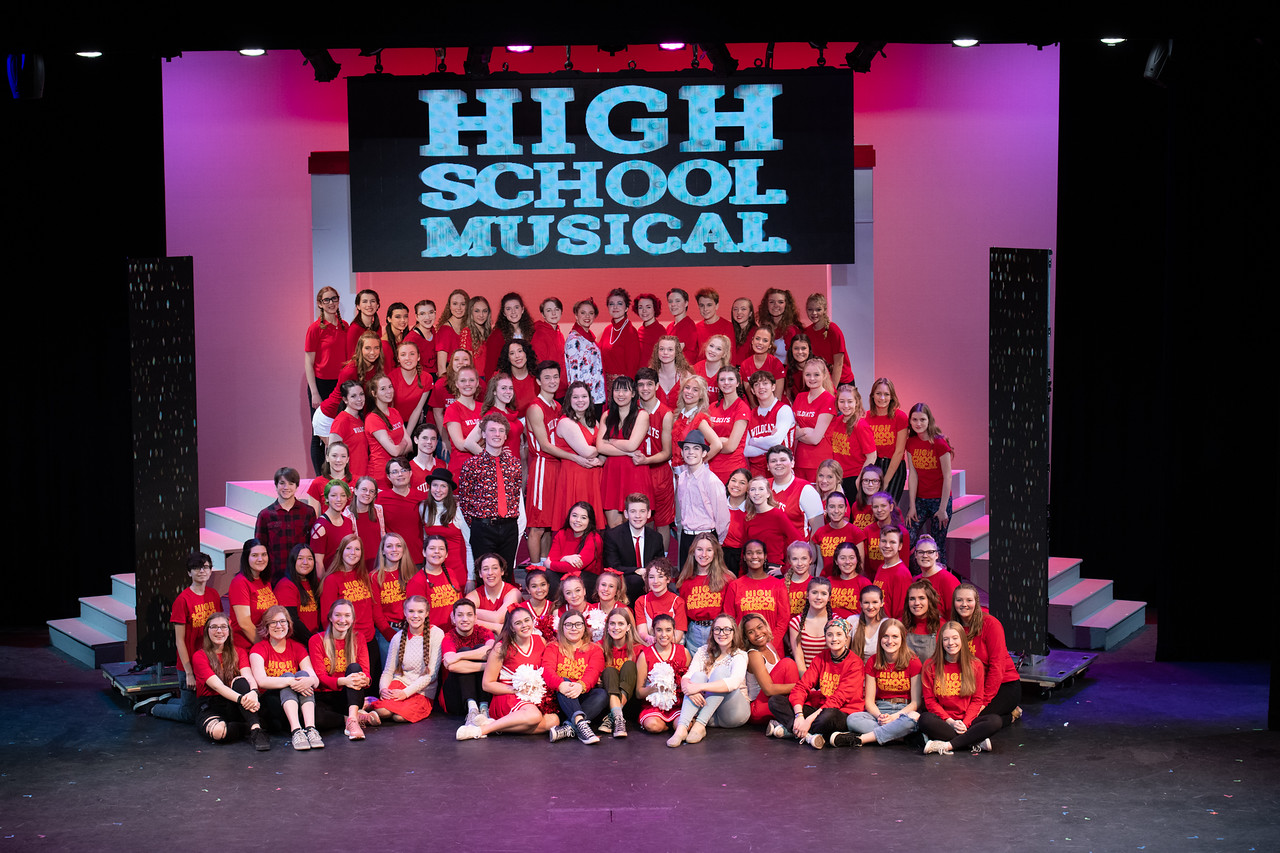 HSM Cast and Crew
High School Musical Cast & Crew 2019